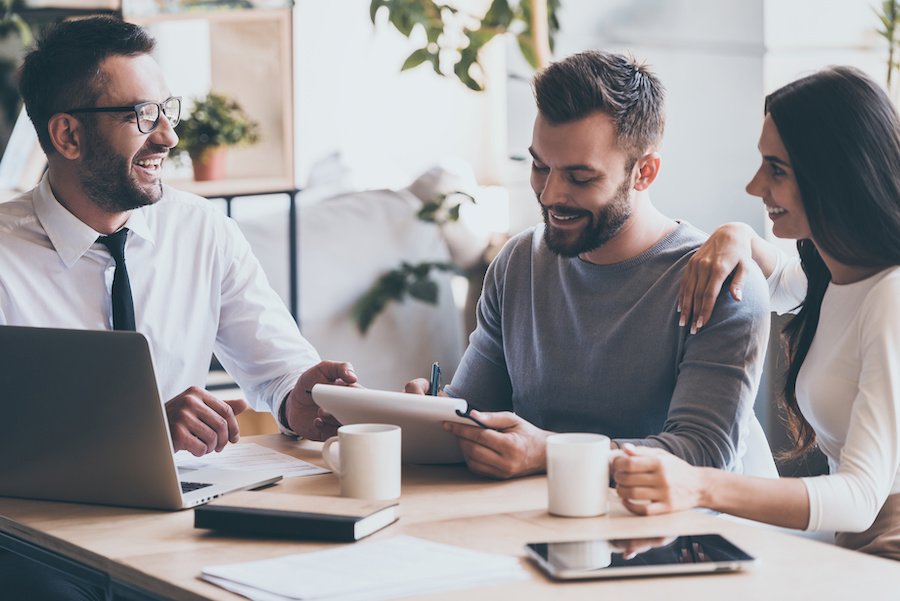 Are you looking to purchase a property, need to refinance or have you been turned down by banks? Do you find that their approval process is too long for you, and you don't want to miss an opportunity for your dream home or investment deal?

If so, we might be able to help so don't hesitate to call us now for a free consultation to help you find a solution.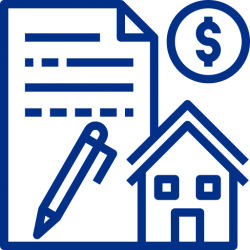 SECOND MORTGAGE LOAN
Get the equity on your home working for you with a 2nd Mortgage Loan, all while leaving your current mortgage in place without having to do any modifications.
A 2nd Mortgage loan is a great alternative for property owners helping them access more money quickly while not touching their current mortgage.
It can be used to consolidate debt, pay for home repairs or cover unexpected expenses. These are a few examples but there are practically no restrictions on what you can use your loan for.
Loan Amount
Up to $1,000,000
LENDING AREA
• Montreal and all its urban agglomeration including, Longueuil, Boucherville, Terrebonne etc…
• Laval
• Lanaudiere
• Laurentides
Loan Amount
$10,000 – $200,000
LENDING AREA
• Montreal and all its urban agglomeration including, Longueuil, Boucherville, Terrebonne etc…
• Laval
• Lanaudiere
• Laurentides
Reasons for a 2nd Mortgage Loan or Home equity Loan: