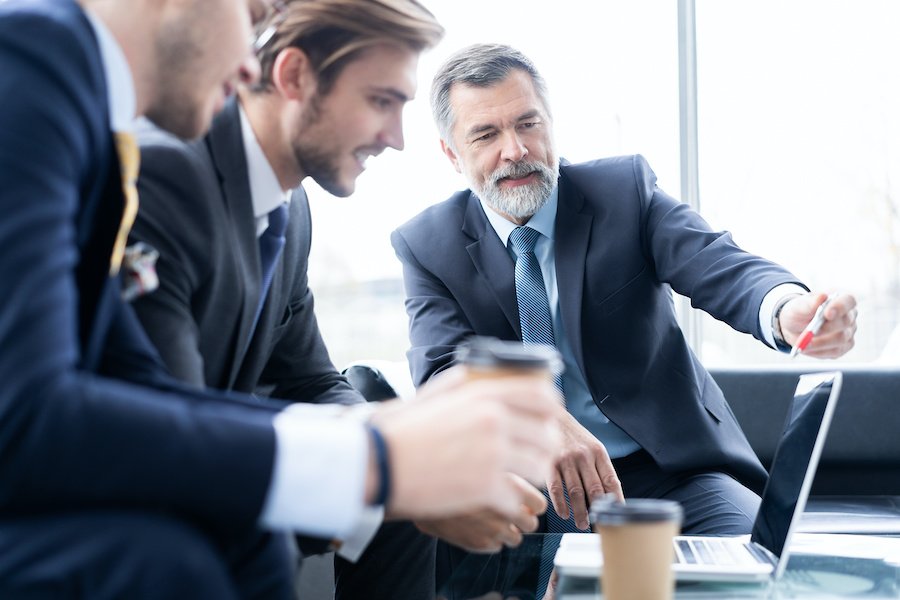 The very strict and time-consuming protocol that banks must abide by in order to qualify a potential client for a mortgage has become a major problem in recent years for a lot of borrowers seeking to finance their assets. In many cases, borrowers with even lots of available equity on their property are just simply turned down by major banks, often times just because they may have an under average credit score. Many times, they risk losing their properties if they don't come up with funds quickly to get them out of a financial problem they might be going through. They may just need temporally help to get them out of a jam. Also, investors such as flippers or contractors can miss excellent opportunities if they exclusively depend on banks and their excessively long process to fund their projects. Fortunately, there is a solution for them, and this is where private lending mortgages can help.
The private mortgage sector is one of the safest places for investors looking to get higher rates of return then other investments because it is supported by real estate, which is and has always been the securest place to invest. When lending money to borrowers, private lenders will base themselves on the equity available on the asset they are financing as collateral to guarantee that borrowers continue making their payments. For those reasons it makes "private mortgage investments" extremely safe.
In resume, investing in the private mortgage sector will yield you a higher rate of return with an extremely low risk. You also will be helping people and possibly making a difference in someone's life. You might be helping a family from losing their home to the bank or make somebodies dream a reality all while making a good return in a secure investment.
Become a private mortgage investor
If you are interested in becoming a private mortgage investor, we can guide you to help you make safe and wise choices. According to your desired rate of return and your own comfort zone we can match you with a mortgage investment that will suit you. If you wish, we can find and manage loans for you and we also offer partnership as well.
If you would like to know more call us at 514-998-4999. We would be glad to assist you.
Thank you in advance for considering us.