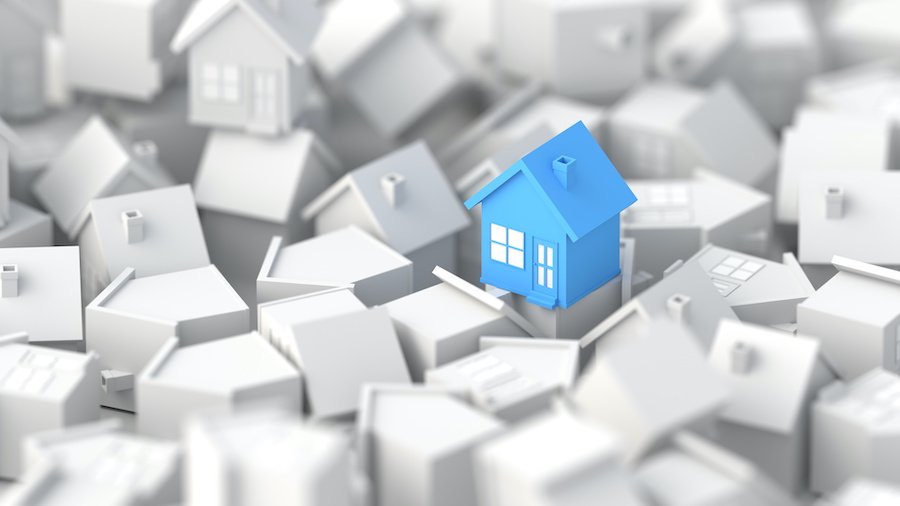 DO YOU HAVE AN OPPORTUNITY THAT YOU DON'T WANT TO MISS?
You finally fall on a property you want and which you have been searching for so long. You're ready to buy it but when you look into your finances, you realize that your credit score or declared income prevents you from getting a loan from a conventional bank. You also realize that banks are slow, and you need to move fast not to miss that deal.
The problem with major banks in Canada is that have strict parameters that they must respect while treating a loan request which usually results in excessively long mortgage approval. The questions and paperwork they require are often endless and exhausting.   This can be very problematic and frustrating for property purchases that require money quickly.
Fortunately, with our quick and effective service we let our customers make their projects and dreams come true. With our speedy process, we can give you an answer in within hours and, in many cases, if you are approved you can have access to your funds as quickly as just a few days.
Your approval will be based on the equity and value of the property to be purchased and not your reported income or credit score.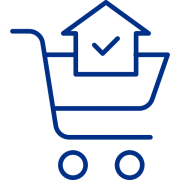 Advantages of getting a private mortgage loan
Are you ready for the home of your dreams?

We lend based on the equity of your property and not your reported income or credit score
Get an answer in within hours and if approved access your funds in just a few days
We guarantee to provide you with a competitive interest rate.
Call us now for a free consultation at 514-998-4999.
Loan Amount
Up to $1,000,000
LENDING AREA
• Montreal and all its urban agglomeration including, Longueuil, Boucherville, Terrebonne etc…
• Laval
• Lanaudiere
• Laurentides
Loan Amount
$10,000 – $200,000
LENDING AREA
• Montreal and all its urban agglomeration including, Longueuil, Boucherville, Terrebonne etc…
• Laval
• Lanaudiere
• Laurentides