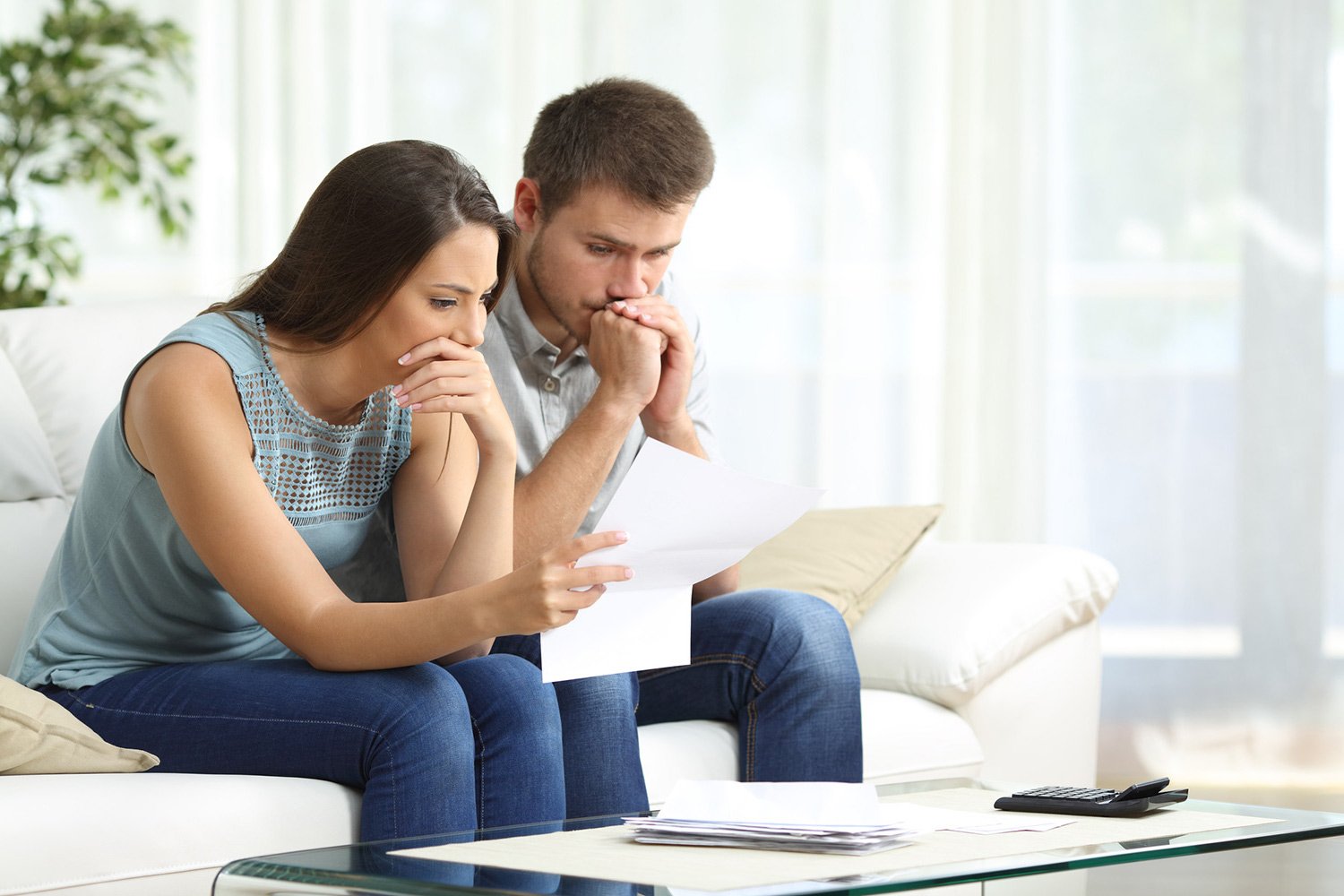 Have you received a 60-day notice recently? Are you overwhelmed with this situation and need funds to address this quickly?
A "60-day notice" also known as a "prior notice of exercise "is what every creditor, bank or lender have the right to exercise in the event of default from a borrower.
If no action is taken from the borrower after 60 days, the creditor will have the right to repossess the property meanwhile evicting its occupants. To remedy to this situation, the borrower will need to be proactive and move quickly.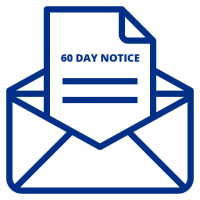 Get rid of a 60-day notice in 3 easy steps.
Click on the loan request button below and fill out the application.
Within a few hours we'll let you know if you qualify for a "60-day notice loan".
Once approved you may have access to your funds in as little as 3 days.
Start relieving your debts and give yourself some peace of mind. Call us now for a free consultation at 514-998-4999.
Get your finances back on track
With our experience, expertise and speedy service, Vortex Finance is a smart and wise choice when it comes to 60–day notices. We will analysis your file and see where and how we can help you. We recognize that for reasons out of our control, many borrowers go through some kind of financial setbacks at some point in their lives. Give us the opportunity to find a solution for you today. Call us at 514-998-4999. Vortex Finance is here to serve.
Loan Amount
Up to $1,000,000
LENDING AREA
• Montreal and all its urban agglomeration including, Longueuil, Boucherville, Terrebonne etc…
• Laval
• Lanaudiere
• Laurentides
Loan Amount
$10,000 – $200,000
LENDING AREA
• Montreal and all its urban agglomeration including, Longueuil, Boucherville, Terrebonne etc…
• Laval
• Lanaudiere
• Laurentides