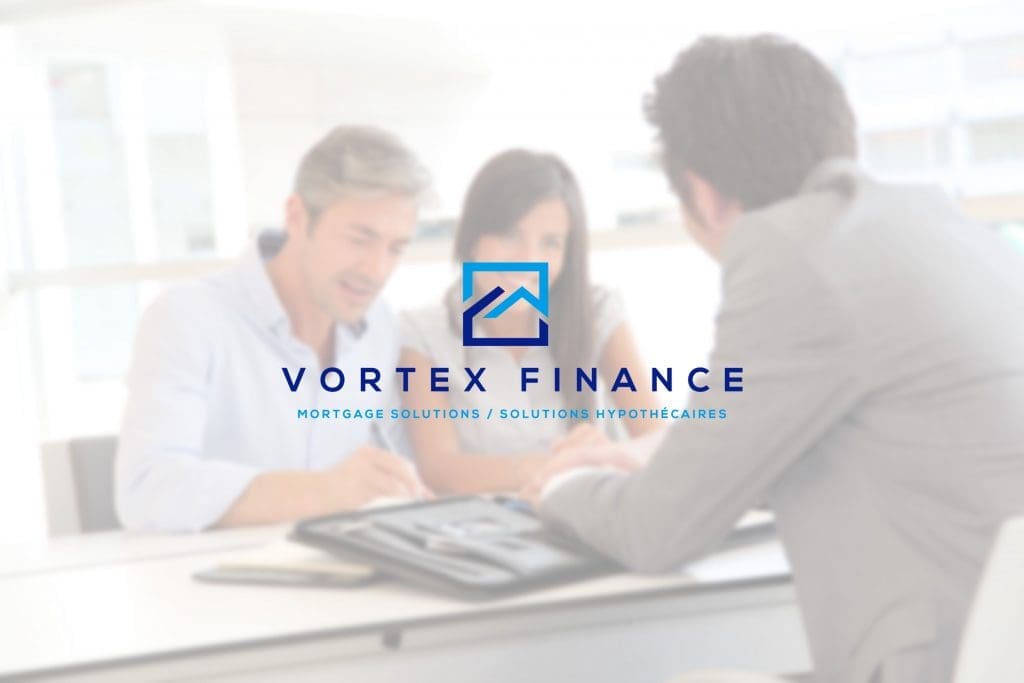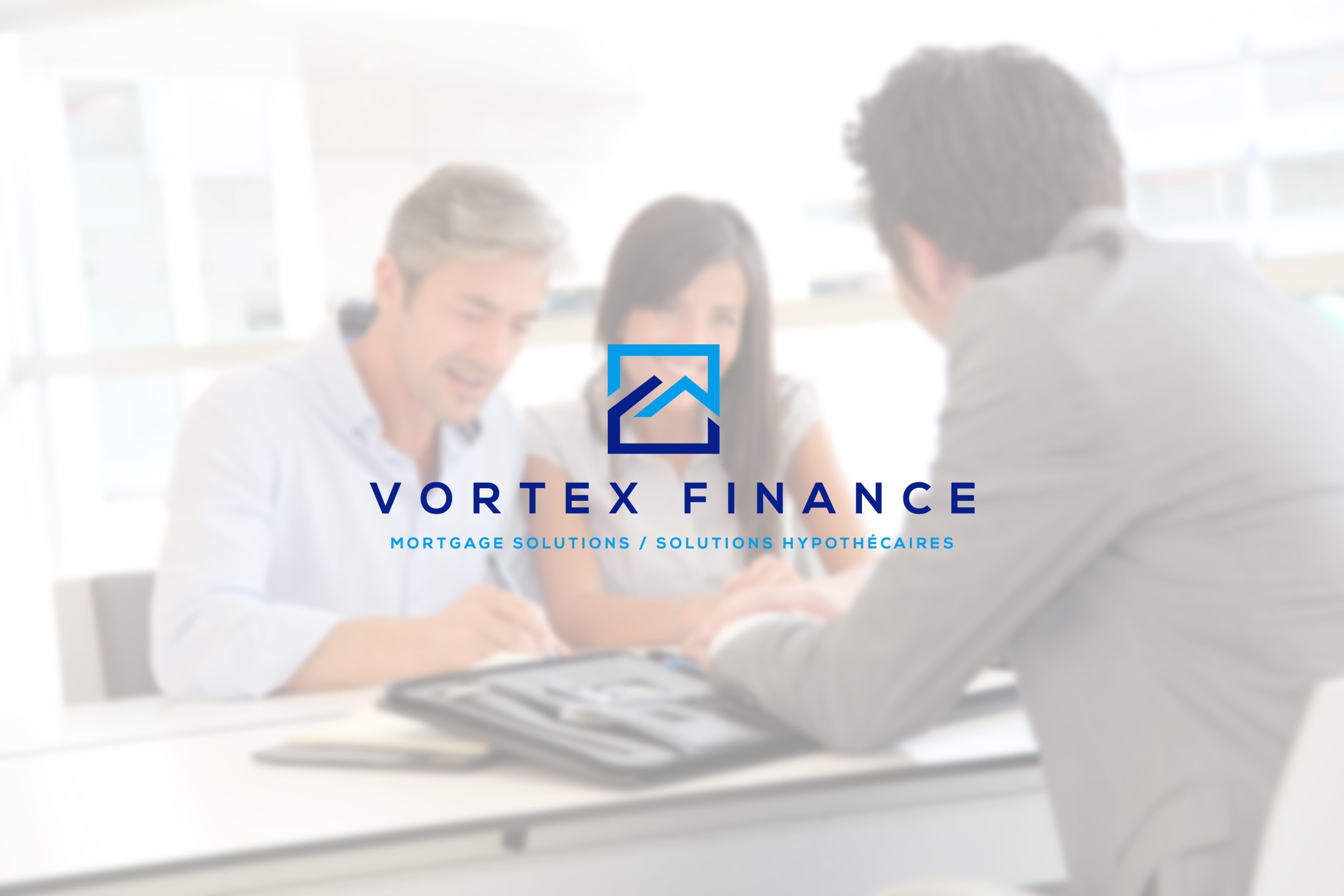 Vortex Finance is a private lending enterprise that specializes into finding our customers the best alternative mortgage solution possible for a new purchase loan, debt consolidation loan, 60-day notice loan, refinancing loan, renovation loan, or for whatever reason extra funds are needed.
There is an increasing number of individuals that simply do not qualify with banks nowadays and they are often turned down regardless of any equity they may have available on their properties. Banks must approve clients based on their reported revenues and credit scores and they usually have an excessively long approval process that may get very frustrating for borrowers and their financial needs.
We have now been in business for over 20 years and therefore have developed the experience required to understate what our clients need when it comes to financing.
You will notice that our rates are higher than conventional banks, however we lend in many situations where banks will not, and we are also always much quicker and efficient. Your approval will be based on the equity of your property, we do not consider individual credit scores or reported revenues.
Get your finances back on track
At Vortex Finance we thrive at making our customers experience an enjoyable and satisfying one.  Our focus is giving you the quickest and most professional service possible. We have made countless of happy and pleased customers getting their finances back on track or obtaining private mortgages and we would be gratified to do the same for you. We provide mortgages for every major city and town across Quebec.
Do not hesitate to contact us for whatever question you may have at 514-998-4999. Thank you for considering us.